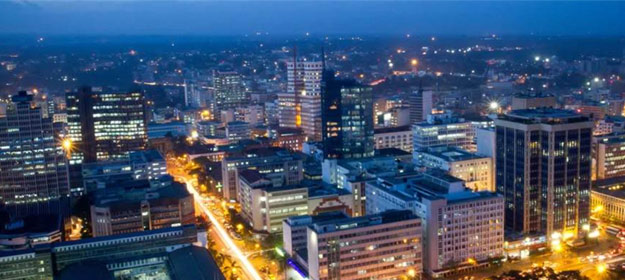 About Us
Mkoba was founded in 2013 by partners with deep local roots, diverse experience and profound knowledge of target countries' political and social contexts.
Mkoba Private Equity Fund is the first private equity fund of its size to be housed in Tanzania. The Fund is headquartered in Dar es Salaam, with offices in Johannesburg, South Africa. It responds to the emerging market opportunity in Sub Saharan Africa and is designed to fill a gap in the current range of financing available to the SMEs in the region.
Mkoba is a fund with an explicit focus on developing the African private sector: through investment in African based, managed and/or owned businesses and joint ventures between local and international entrepreneurs.   It seeks opportunity to support the "missing middle" by providing growth capital for high-growth small and medium sized companies. The fund also provides limited capital for innovative green-field companies. Mkoba is committed to investing in a socially responsible manner that ensures attaining the highest possible development impact, promoting inclusive growth while simultaneously achieving the highest ESG standards with an explicit focus on gender equality and women's empowerment.  
The fund targets fast growing countries undergoing liberalization and post-conflict countries rebuilding their economies. These countries constitute an often overlooked investment opportunity.  Mkoba's target countries and sectors are experiencing strong growth driven by high domestic consumer demand, reform-oriented governments, and a fast growing domestic private sector.